Why you must have the Yogimat Ultra yoga mat:
This mat has absolute ultra grip! In addition, its length is also exceptional.
Synthetic rubber offers the advantages of real rubber, but has not its typical smell and is also suitable for allergy sufferers.
The Yogimat Ultra is more abrasion-resistant than yoga mats made of natural rubber.
Naturally, the Yogimat Ultra yoga mat is free of harmful substances:
without AZO
without DOP
without phthalates
It is also free of PVC and contains no latex (important for Important for allergy sufferers).

Get to know the Yogimat Ultra yoga mat in detail:
The Yogimat Ultra yoga mat is made of EPDM, a super non-slip material, which has the same advantages as natural rubber mats. At the same time, the synthetic material is superior to the natural material in some points for example in terms of abrasion resistance and durability. Also yogimat Ultra is also ideal for those who are bothered by the smell of natural rubber Ultra is generally more appealing to those who dislike the smell of natural rubber. But above all rubber mat alternative also gives latex-allergic people the opportunity to sit on a very on a particularly non-slip yoga mat, which can also be used for sweaty and and demanding yoga styles.
Ethylene-propylene-diene rubber (EPDM) is a terpolymer elastomer that is also used for pond used, for example, for pond liners, waterproofing membranes and roofing membranes. For non-slip yoga mats.
As briefly mentioned above, the Yogimat Ultra yoga mat is, of course, free of mats are free of AZO (solvents), free of DOP (benzene in the softener), free of DOP (benzole in the softener*) as well as free of phthalates and heavy metals.
The yoga mat Yogimat Ultra is available in three beautiful colours and is also used by us for yoga studies and is also recommended by us for yoga studios. Although it is not machine washable, but it is a hygienic material that is easy to clean can be easily cleaned.
Of course, you can find matching bags for the Yogimat Ultra yoga mat in our range our range.
By the way: the Yogimat Ultra yoga mat has a length of no less than 195 centimetres! Centimetres! This is only topped by the XXL mat and the king-size natural mat and is a truly remarkable measurement
With 5mm, this model also offers a nice thickness which, in combination with material not only cushions and insulates well, but also insulates nicely, so that even insulates, so you don't have to freeze even on cold floors.
The Yogimat Ultra yoga mat is a high quality model that meets the highest highest demands and is ideally suited for any kind of asana practice, no matter what yoga no matter what style of yoga you practise. The yoga mat Yogimat Ultra is one of the most exclusive models in the YOGISTAR range.
Conclusion: The Yogimat Ultra yoga mat is particularly suitable for

Latex allergy sufferers
Rubber fans who, however, are not comfortable with the smell of natural rubber can't get used to the smell of natural rubber or for whom natural rubber isn't tough enough
anyone who wants reliable ultra-grip in all asanas
anyone who wants more length and is therefore looking for an extra long yoga mat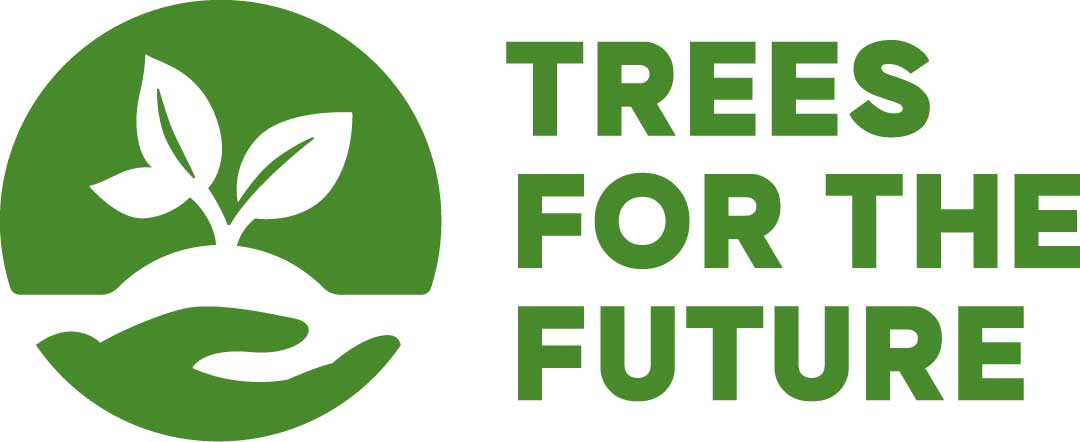 In cooperation with "Trees for the Future" we plant a tree for every Yogistar yoga mat sold.

What makes YOGISTAR so popular with so many yoginis and yogis?
YOGISTAR offers diverse and innovative yoga equipment that stands out for its Quality, environmental friendliness and beautiful design.
Environmentally friendly materials with great performance are always in the focus of the New product developments by YOGISTAR.
Also the friendly, fast and competent service is praised again and again.
FAQs: The most frequently asked questions about your new Yogimat Ultra yoga mat:
Can I wash the Yogimat Ultra yoga mat? If so, how?
This mat is wipeable and can be cleaned with standard yoga mat sprays can be cleaned.


What are the dimensions?
195cm x 61cm x 5mm
For studios

Conditionally suitable

Material

100% EPDM - Artificial Rubber

Odorlessness

Excellent

Suitable for allergic

Excellent

Slip resistance

Excellent

Cleaning

wipeable

Suitable bag

yogibag basic zip cotton big

Durability

Very good

Manufacturer

YOGISTAR®

Weight:

2.46 kg

length:

195 cm

width:

61 cm

height:

0.5 cm
Reviews for
Yoga mat yogimat® ultra
---
Note: For the following reviews, we have taken technical and manual measures to verify that the reviews actually come from customers who have purchased or used the goods.
---
Yoga mat yogimat® ultra
After a lot of research, I decided on the Yogimat Ultra and can now say that it has also...
After a lot of research, I decided on the Yogimat Ultra and can now say that it has also performed very well in the practical test. I wanted a mat that was very slip-resistant. The Yogimat Ultra definitely is, even with sweaty hands and feet it offers great grip. It also has a very pleasant, grounding cushioning. You stand stably and feel supported by the mat. It doesn't smell unpleasant, a little like rubber at the beginning, but the smell goes away quickly. The mat can be wiped clean with a damp cloth, which is necessary because dust and hair stick well to it due to the grip. Due to its weight, the mat makes a very valuable impression, which is what I wanted. The focus of my selection was not on finding a light mat. A reviewer before me wrote that the mat was prone to buckling. I can't confirm that, also because I don't fold the mat but roll it. There are no problems whatsoever when rolling it up. It even stays rolled up, so you don't even need a ribbon for home use.
I bought the mat in amber, which is really a great colour. It's fashionable but still subtle on wooden floors.
I can really recommend the mat to anyone who is serious about doing yoga. I also tested it in comparison to the Yogimat Pro, which gives much more unstable support, is not as non-slip and is also not as high quality. Compared to the mats I use in my yoga studio, the Yogistar Ultra is also better because it is more slip-resistant and has more pleasant cushioning.